EXPERTS IN LEGAL NOTICE PUBLICATIONS
Edicts, Summons, Public Tenders, Notice of Dissolution, Order for Relief, Rate Schedule and other legal notices.
We are the link between the customer's needs and the press service providers. Thanks of our experience, we give you an easy coordination process in the legal notice yield. Also, we firmly work with our suppliers to guarantee an agile and hight-quality service, according to your needs.
We are explanding our services around the American Continent!
Contamos con una amplía variedad de servicios de publicación de licitaciones públicas, edictos emplazatorios, avisos de disolución, avisos legales, avisos de convocatorias, resolución de liquidación, pliegos tarifarios y más legales en periódicos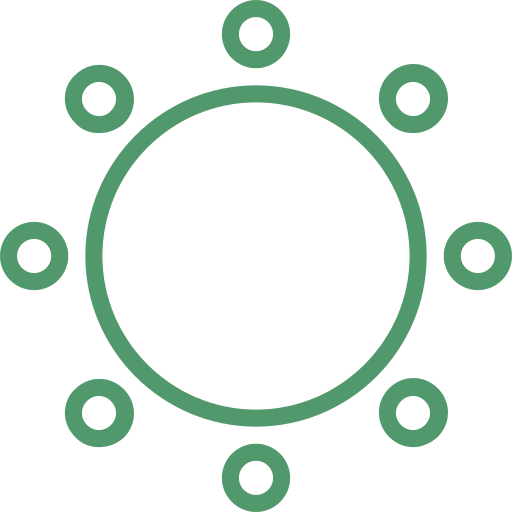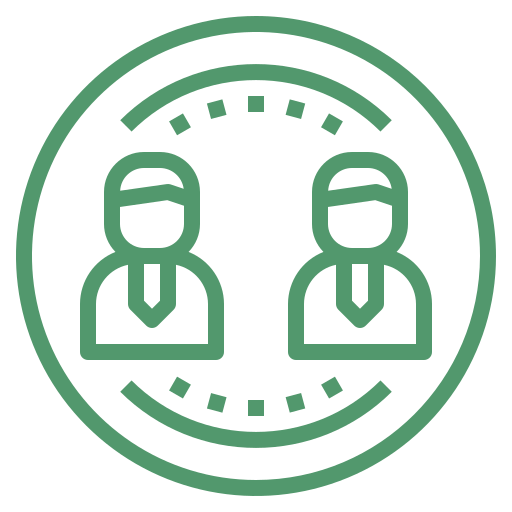 We support your publication with digital certification.